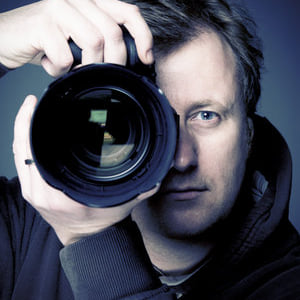 ChrisYates Photography
Biography
Welcome to Chris Yates Photography!
This website is dedicated to a small selection of images taken by me over the last few months on various projects and assignments.
Published in numerous press, editorial magazines and online, i am available for photographic assignments covering most genres, worldwide.
Based just outside of Milton Keynes, adept in the studio and on location. Diligent in the planning, I really enjoy working with new and existing clients and the challenges of organising shoot concepts. More paramount, delivering cost effective, high quality image content.
Please email for more information of pricing and photography bookings.
Thank you for visiting.
Chris Yates
Chris Yates Photography - T/A Citadel Protection Limited - Company Number 05710325
Contact